Law enforcement agencies through Washington State returned in person for this year Law enforcement torch raceheld June 15-17, raising funds and awareness for Washington Special Olympics.
The main course of the Torch Run began at Peace Arch State Historic Park in Blaine and headed south to Pacific Lutheran University where the opening ceremony of the National Spring Games was held. Stops along the way included Bellingham, Lake Stevens, Mukilteo, Lynnwood, Everett, Shoreline and Seattle. At the same time, there were smaller Torch Runs in Kitsap County, Clallam County and Lewis County.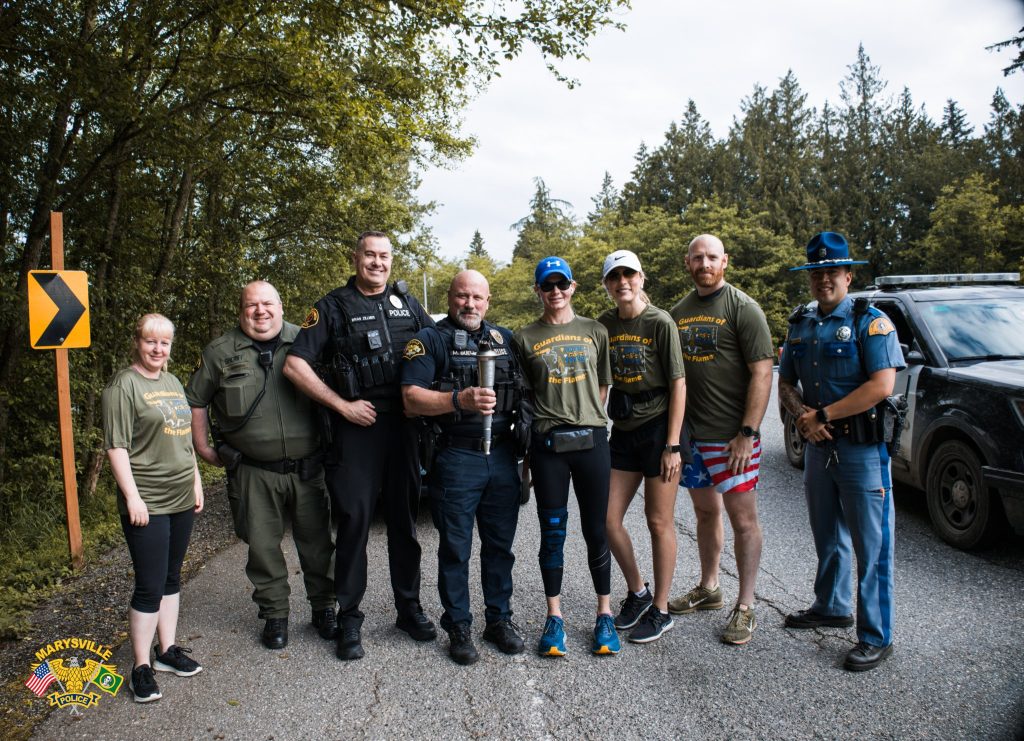 The State Spring Games, held June 17-19, was the first state games in more than two years after a pandemic hiatus. At this year's State Spring Games, more than 1,800 athletes, unified partners (athletes without intellectual disabilities), and coaches competed in track and field, powerlifting, soccer, and swimming. Federal Way Police Officer Donovan Heavener and Special Olympics athlete Colton Schmidt of Othello carried the torch during the opening ceremony to light the cauldron and proclaim the start of the Games.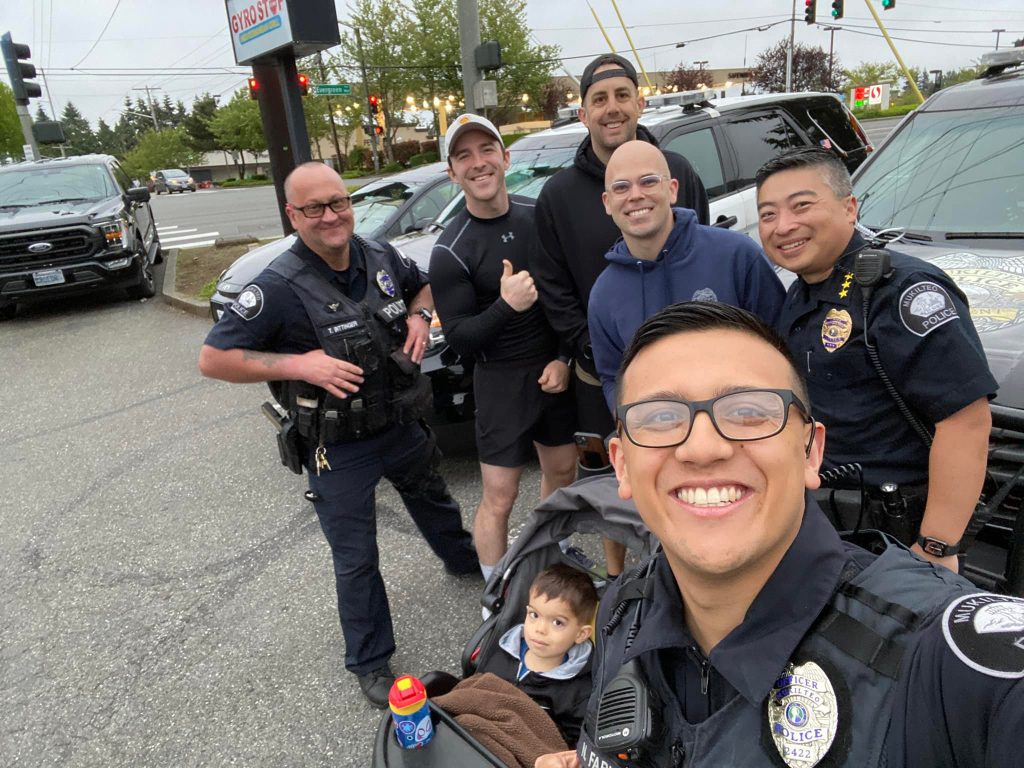 While the spring season and the state's spring games wrapped up last week, Special Olympics Washington kicks off its summer season this week which will run through August 20. Summer season sports include pétanque, softball and golf with regional tournaments for these sports being held in August.
2022 marks the 41st anniversary of the Law Enforcement Torch Run for Special Olympics campaign, raising $904 million for athletes around the world. For the past four decades, law enforcement, through the Special Olympics Law Enforcement Torch Run, has worked to improve the lives of people with developmental disabilities.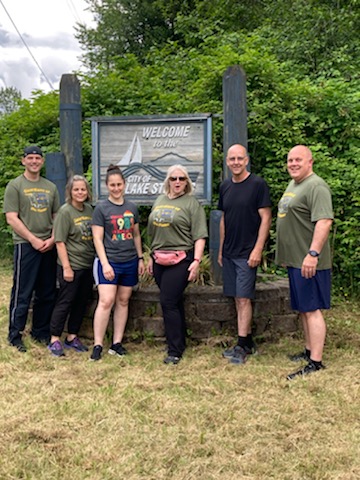 To date, more than $17,500 has been raised this year for Special Olympics Washington with more donations coming over the next two weeks, Jaymelina Esmele told the Lynnwood Times.
"I'm very proud that my agency is part of the Special Olympics Law Enforcement Torch Run. Special Olympics has done so much for [my son] and allowed him to participate in many sports and carry on the torch," said Sgt. Craig Hess of the Snohomish County Sheriff's Office said.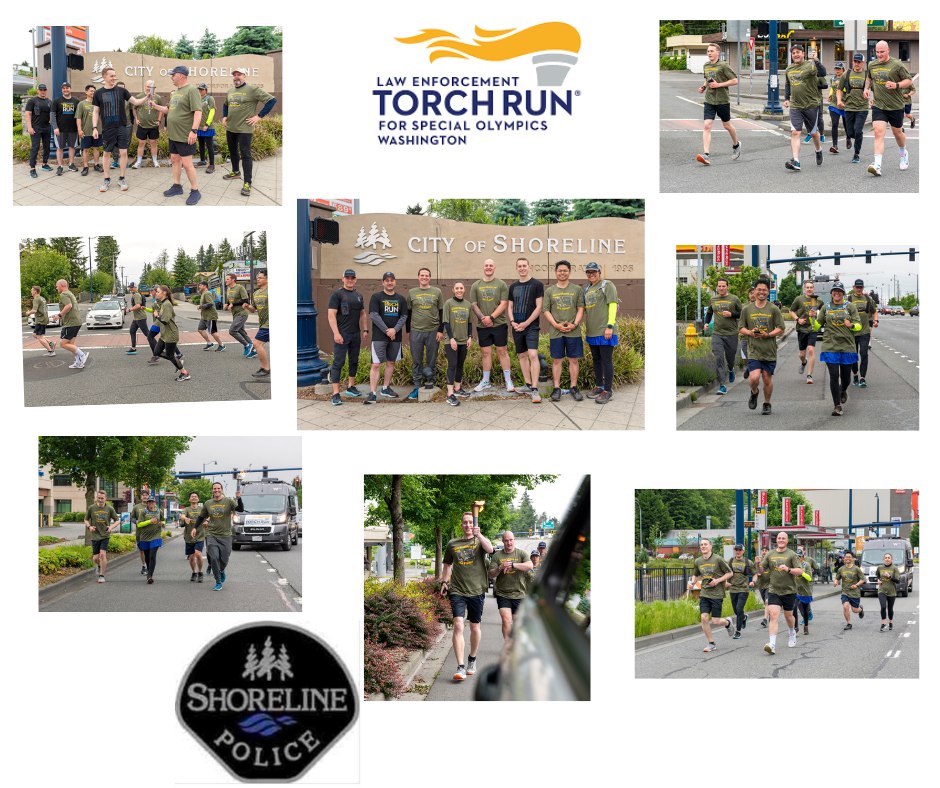 Impacts of COVID
On April 27, 2021, the Special Olympics Washington State Office announcement that due to the evolving COVID-19 situation, Special Olympics Washington would remain virtual throughout the Spring 2021 season and would not be hosting local, regional or state events. No in-person training, practice or gathering would also be allowed.
On August 24, 2021, it was announced that the summer season would be return with limited in-person eventsfrom August 24 to October 12, hosting challenges such as running and walking sports, bocce, cycling, golf, tennis, and fitness activities taking place in various locations across Washington.
The in-person events offered were:
flag-football
Volleyball
Bowling
Gymnastic
Challenge Move SONA
Unified robotics
Unified Fitness Clubs
"Unfortunately, due to the pandemic, we have been unable to hold any in-person competitions so far this year, including our State Summer Games. We have just started to return to limited in-person practices and we hope to offer smaller regional competitions this fall," Jaymelina Esmele, vice president, Marketing and Communications for Special Olympics Washington told the Lynnwood Times.
Last year, on Saturday October 23, Special Olympics Washington returned in person for its 2021 Tasting room event to raise funds for athletes to participate in this year's Special Olympics USA 2022 games in Orlando, Florida.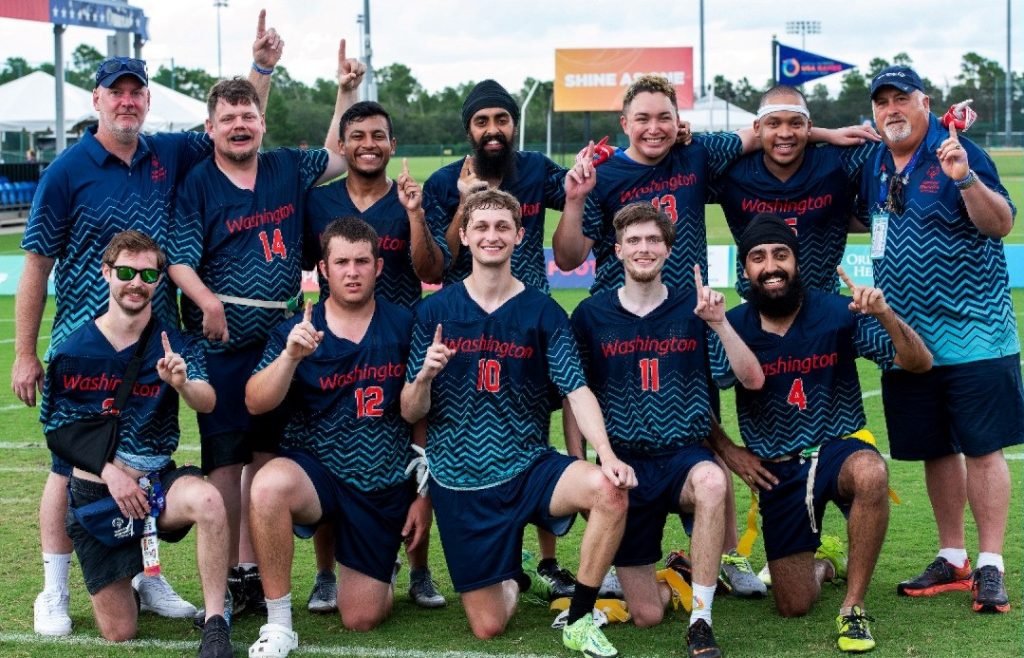 The event will take place both in person, at Fremont Studios, and virtually, via YouTube, for attendees wishing to maintain social distancing. Special Olympics star athlete Jacqueline Diaz will speak as guests enjoy delicious meals prepared by Chef Ethan Stowell of Ethan Stowell Restaurants. An auction by Kilbreath Auctions also helped raise funds for the cause.
About Special Olympics Washington
Special Olympics was started by Eunice Kennedy Shriver in 1968 as a way to provide people with developmental disabilities a place to play and feel included.
Today, his vision has grown into a global movement with more than 5.7 million athletes competing in 200 countries and jurisdictions.
Special Olympics is run almost entirely by volunteers and provides year-round competitive opportunities for athletes at local, regional and national levels, contributing to their physical, social and psychological development. Through successful sports experiences, athletes gain confidence and build a positive self-image that reverberates in the classroom, at home, at work and in the community.
Special Olympics Washington is a registered charity governed by the federal statutes of the State of Washington. The contribution may be considered tax deductible to the extent permitted by law. Please note that the appraisals given are a good faith estimate and any amount paid in excess of the value is eligible as a charitable deduction.
Currently, Special Olympics Washington hosts over 19,500 athletes.
For a full calendar of events, visit https://specialolympicswashington.org/events-calendar/